---
After the earthquake, the tsunami and a revised and corrected balance of 3000 deaths, Japan could well get ready to experience a new dark age...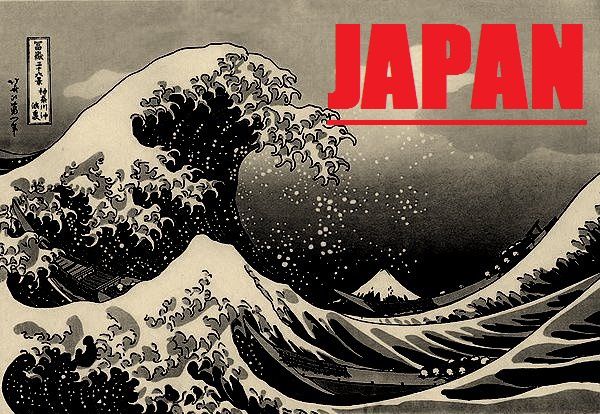 Context
Japan. Everyone is aware of the crisis situation that saw the country in recent months. Indeed, on March 11, the country suffered an earthquake of magnitude 8.9 and revealed the number of the first casualties: 378 dead and 584 missing. Considered by seismologists as the most violent ever experienced by the country for 140 years, the natural disaster has paralyzed the entire transportation system. The Department of Defense chose to focus most of its naval forces to the affected area. The record appears mixed, many families were able to flee the epicenter when the others have, by choice or by obligation, to resolve to stay.
There are also the collateral damages sustained by nuclear power. The Prime Minister Naoto Kan rightly considers that the current crisis is the worst finish in 65 years and so since the Second World War. The explosion of a reactor at the Fukushima plant (03/18/2011) is currently focusing all concerns and requires the greatest specialists. Until recently, other problems have emerged in Central and Tokai Onagawa leaving the threat of "a new Chernobyl". It encourages governments to significantly mobilize and to relaunch the debate on nuclear energy and its use as worldwide and the danger that can result.
The Japanese Crisis observed from Germany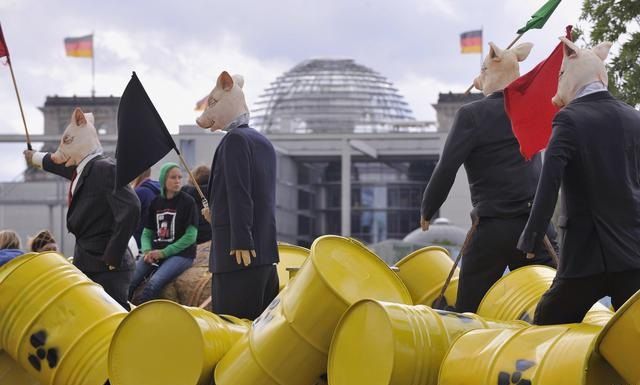 Germany, as many european countries, is very worry about what happens in Japan. Indeed, the country feels particularly concerned by the nuclear crisis. While some countries still continue to wonder about the future of the energy sector, Germany has taken the lead directly. Chancellor Angela Merkel, considered it reasonable to suspend for three months, a decision to extend the duration of some nuclear power plants in the german territory. This position breaks with the earlier policy which was to continue using nuclear energy while maintaining the development of renewable energy. Today, many discussions are emerging throughout the country and minsitre environment, Norbert Röttgen, invited the CDU to a new dialogue.

This situation benefits to leftist movements and environmentalists who easily won elections in the coveted state of Baden-Wuerttemberg on 27 March. Even if the place of Mrs. Merkel is not questioned, his party appears increasingly criticized and his supporters want the resignation of the Ministry of Foreign Affairs: Westerwelle, in charge of the campaign. Authentic bastion of the CDU, the loss of this state seems to presage dark days for the party and significantly affect its national credibility. Japan or how a crisis can have international repercussions ...